The terminology for every bride and groom
---
You have started to plan your wedding. The proposal went well and right now, you are preparing for your wedding Czech Republic so you will have a magnificent and absolutely amazing wedding of all time. However, you might feel a little lost among all those terms and words that you have never heard of. So we have prepared a little list of wedding terminology just for you.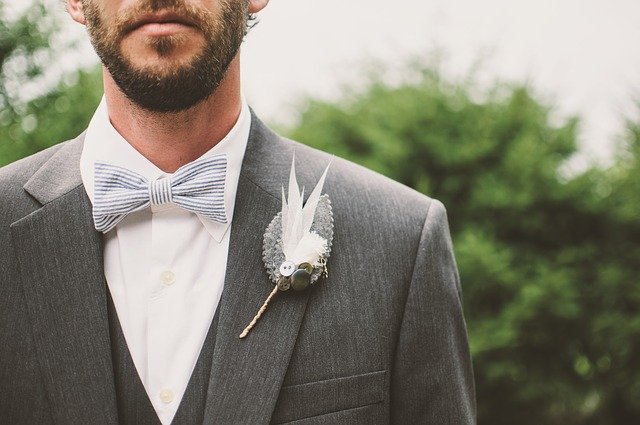 Altar
It is a structure or a table at the front of the house of worship (if you are having a religious wedding). But it has a more general meaning – it is a physical spot where you and your significant other will say "yes" and finish all this planning and preparing.
Black tie X Black tie optional
These two terms mostly appear on a wedding invitation and mean that there is a certain dress code (Black tie) or that it is up to the guests how well they will dress (Black tie optional). If there is a dress code, men need to wear a tuxedo and women have to wear a formal cocktail dress or long evening gown. Otherwise, it is more casual, however, it is still good manners to come nicely dressed.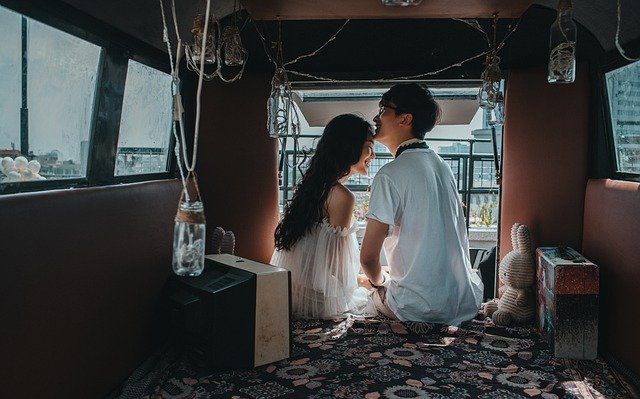 Boutonniere
A boutonniere is most commonly placed on the left lapel over the heart of the men. It is a common addition to a man's wedding clothes around the globe, it might be floral or other.
Canape
It is typically a cracker or puff pastry topped with something delicious, however, it can be any other small bite, hors d'oeuvres or other delicacy served before dinner. It should be a small, bite-sized dish.
Celebrant
It might be a member of the clergy, a judge or a member of the town council, that will officiate your ceremony and has the power to pronounce you "married". Note that in the Czech Republic, it must be a government official for foreigners or a member of the clergy.
Charger
This is a large plate that is used as a base of a place setting. Plated courses are placed on the very top of this charger and can be removed before the serving of the main course.